School Structure
The main purpose of the new structure is to improve the learning process through:
Organized classrooms that attend to students' needs based on their learning curve.
Cutting the repetition and enrich the learning experience.
A knowledge-based curriculum, having an age range in one level will help in the placement process.
Other Changes:
The session will be 45 minutes long instead of 1 hour 10 minutes.
Interactive classroom setting with hands-on activities and videos.
For the first time, we are using the interactive educational website, Alef Ba Taa with no extra charge for all of our students.
What does the new structure look like?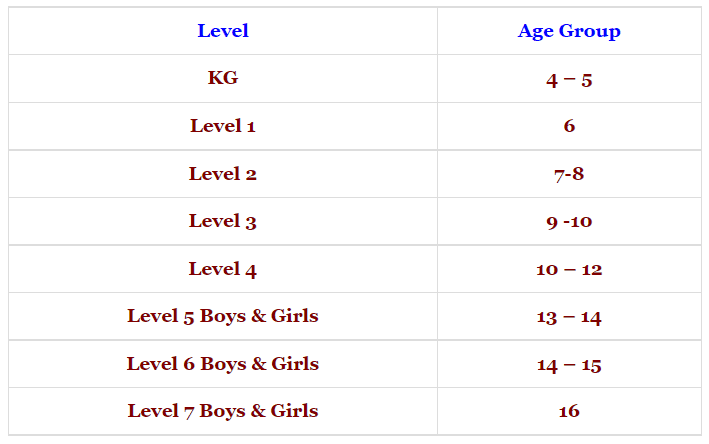 This year a new level 8 will be added depending on sufficient registration numbers.
Level 8 will be for students who graduated level 7 of IWS and will be mainly to prepare them for being future teachers.