We are a Social Services agency, located in West Chester, OH. We serve individuals and families primarily in Butler, Warren, and Hamilton counties regardless of race, religion, ethnicity, or gender. Some of our programs have specific commitment requirements.
Contact us
for details.
A healthy, financially strong, and socially connected region, where all families have the opportunity to uplift their lives and thrive.
Empower families towards financial independence, health, and well-being through supportive services, educational programs & strong partnerships.
Empathy, Collaboration, Creativity, Excellence, and Growth.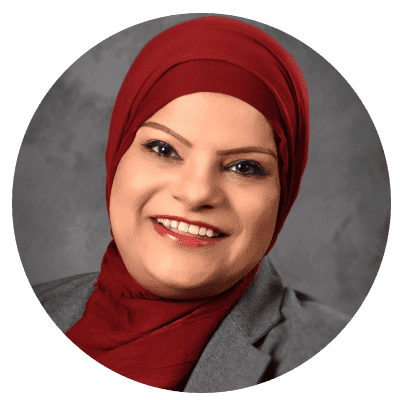 Samira Jaweed
Social Services
Manager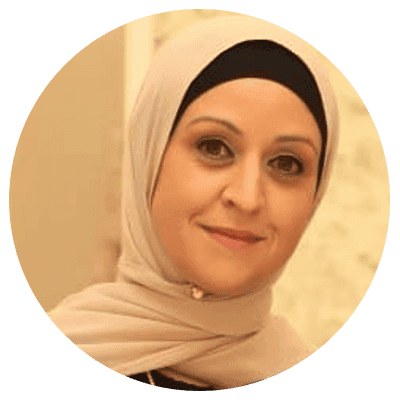 Jackie Othman
Food Pantry
Coordinator
Fadel Ali
Bills Assistance
Coordinator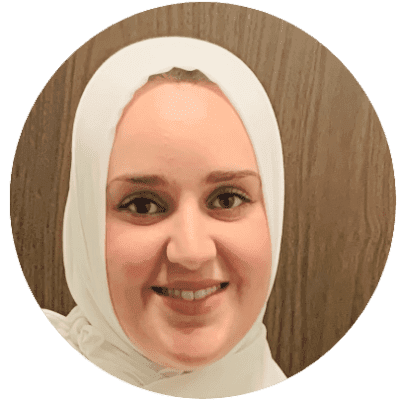 Leanna Allouch
Employment & Career Coach
Mary Joan Reutter
Education Program Coordinator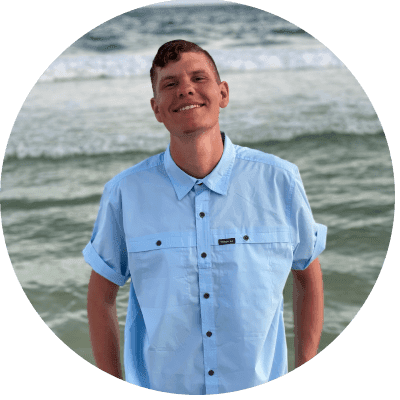 Taylor Kraft
Pantry Helper