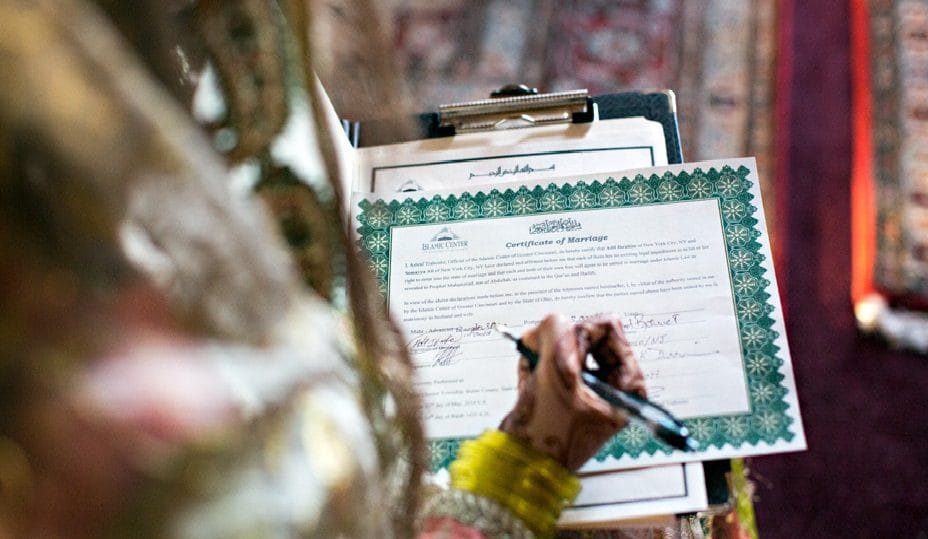 ICGC MARRIAGE CONNECTIONS
ICGC is now offering a halal safe platform for singles looking to start a Muslim family.
Take advantage of the free membership and subscribe today!
For more information and details, please check our website www.icgcmarriageconnection.com
Funeral Home Will Arrange With Crown Hill Cemetery For Burial Total Cost: $4,400.00/-  
Includes: Burial Package, Opening and Closing of Grave, Cost of Burial Space and suggested Donation of $200.00  to ICGC to cover other expenses (including Coffin, Washcloth, etc)* The total cost for burial services are subject to change from time to time and the amount must be paid to the Funeral Home at  the time of the service. This total does not include additional overtime charges as follows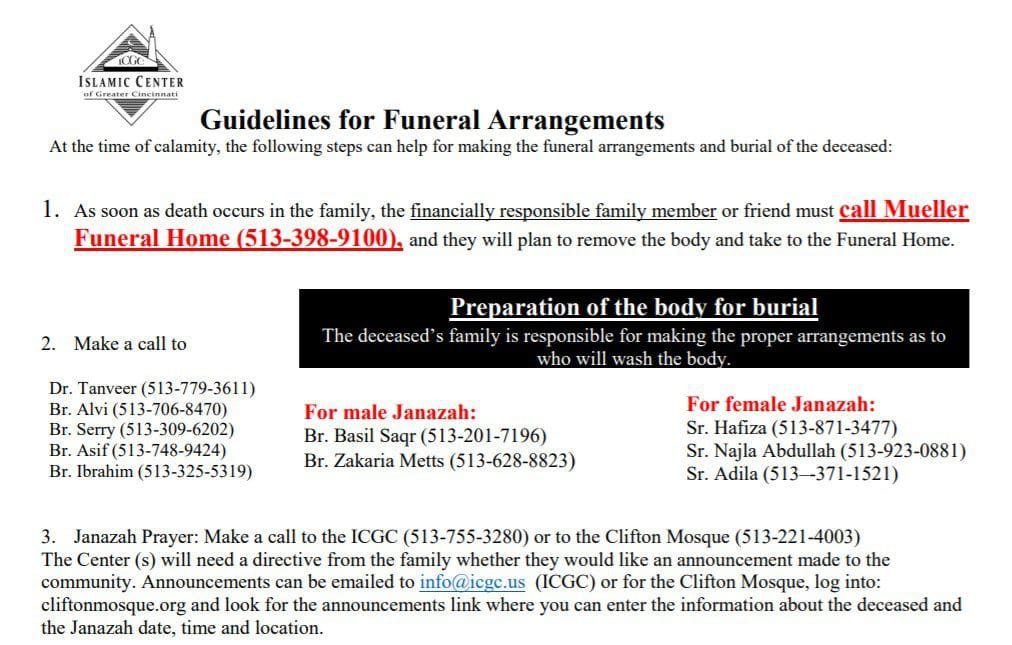 Taking the shahada, profession of the Islamic faith, is one of the biggest decisions that you can take in your life. ICGC will help you throughout this process with:
Answering any questions you may have on Islam before you accept
Helping you with educations of key principles and rituals after you accept
Connect you to others who are new to Islam
Shahada ceremony can take place anytime but is usually done after any of the Salah to ensure that there are witnesses present. ICGC will provide a Shahda certificate which needs the signature of two witnesses.
To learn more about Shahada process or if you have questions on Islam, contact the ICGC office.