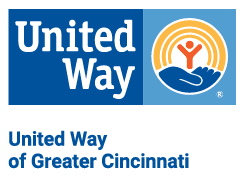 United Way of Greater Cincinnati
ICGC Social Services is a sponsor agency of United Way of Greater Cincinnati's program called Project Lift, which is a public/private partnership that helps families remove barriers to securing sustainable income and achieving financial stability. The program offers critical short-term assistance and support, coaching, workforce development, and other resources and applies learnings from each family's experience to systemic solutions that support long-term success for all families.
ICGC Social Services is also a community partner agency of Butler County United Way. Through this partnership, we aim to support United Way of Butler County's mission of creating lasting community impact by focusing on long-term outcomes and partnerships in areas of education, financial stability, and health.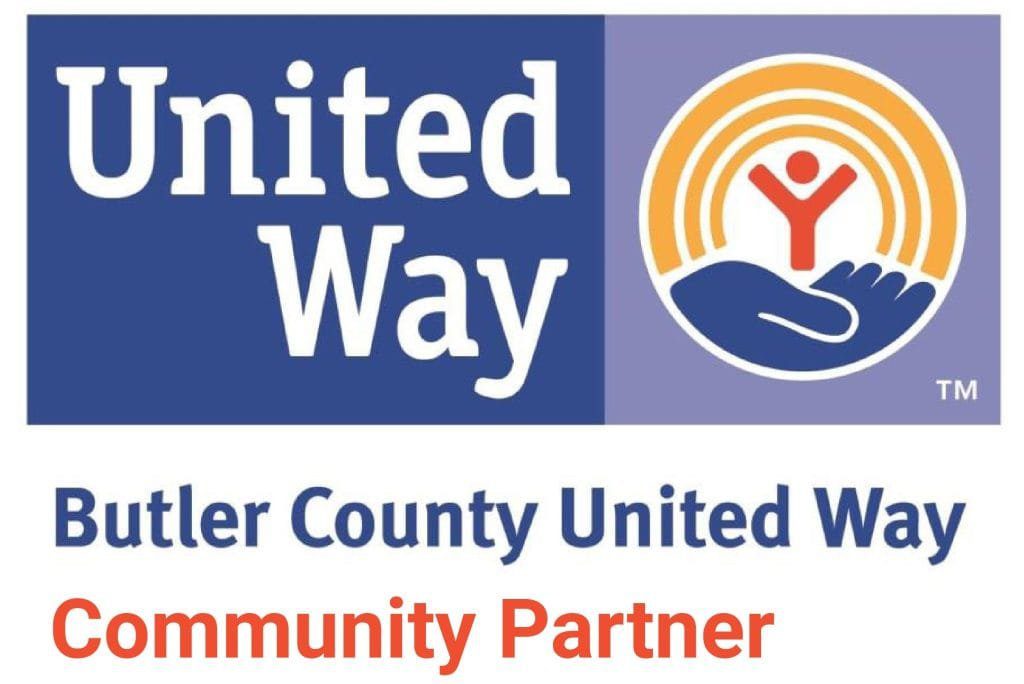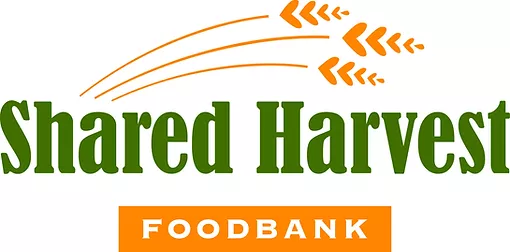 Founded in 1983, Shared Harvest Foodbank's core program is to collect, warehouse, transport, and distribute contributions of wholesome surplus food and other grocery-style products to 90+ food pantries, soup kitchens, shelters, and similar nonprofits in Butler, Warren, Preble, Darke and Miami counties. Shared Harvest also administers USDA's Emergency Food Assistance Program for four sister Foodbanks serving an additional 26 Ohio counties. The ICGC Food Pantry is a member food pantry agency of Shared Harvest since 2019.
The Islamic Center of Greater Cincinnati Social Services is also a partner agency of Cars4Jannah. Cars4Jannah is a non-profit project established to help fund Islamic Schools, Masajid, and Islamic organizations throughout the United States. Through an affiliate program model, they help manage car donations to local Islamic organizations through an online platform.