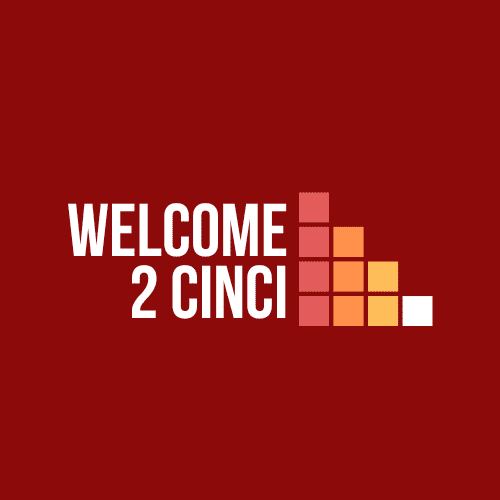 Welcome2Cinci is a special project by ICGC Social Services designed to meet the immediate needs of newly arrived refugee families in the Cincinnati region. Our staff works closely with Catholic Charities of Southwestern Ohio (the designated refugee resettlement agency in our area) to welcome, assist and deliver time-appropriate & culturally sensitive support to new families. In addition to our staff, we also rely on a special group of volunteers to help facilitate certain service deliveries.
In general, we provide welcoming meals, groceries, hygiene items, clothing, household items, and some furniture through our food pantry and generous community support. Once families are settled, they may benefit from our other programs in terms of employment and ESL.
Email welcome2cinci@icgc.us for additional info or join our WhatsApp group.