For those who pay yearly we would like to encourage you to renew your membership at the Islamic Center of Greater Cincinnati at this time.
Don't forget about the option for monthly automatic deduction from either a checking account or credit card which makes paying your dues even easier and will automatically renew every year. For your convenience, you can pay your membership dues by credit card over-the-phone 9:00am-3:30pm M-F at 513-755-3280.
Not a Member? Become one now!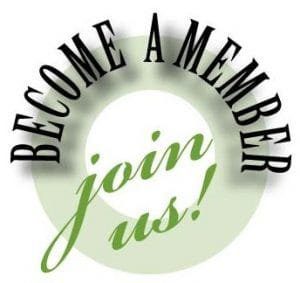 * Flexible dues so that everyone can afford Membership
* Sunday School Discounts
* Hall Rental Discounts
* Eligible to Vote & run for ICGC Executive Board
* Reward from Allah *
* For your Sadqa-e-Jariya
YOUR DUES ARE USED FOR UPKEEP & MAINTENANCE OF YOUR CENTER